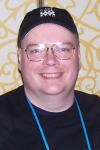 Welcome to Realms of Imagination, the website for author and developer Steven Lake! Listed here is a small sampling of my many novels, websites, and other things I've created! So please feel free to wander around, explore the place, learn more about me and even see the many wonderful things I have to offer!
I have some big surprises coming in the next couple of months to ROI. So stay tuned as they will be exciting! :D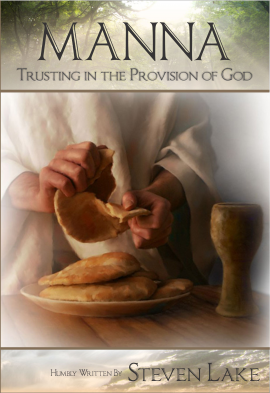 It's been well said that God provides all of our needs. But there's so much more to it than just that. What is God's Manna, and how can it benefit and affect your life? In what ways is Manna a part of our daily lives? What can prevent it from being given, and what can bring it in greater quantities?

Click Here to learn more!
Come check out the wide and amazing colection of books that I've written, from sci-fi and fantasy to survival and adventure, and so more! There's something for everyone!

Click here for more info!
The Introduction (A Christian Short Story)
Fri, 21 Mar 2014 12:13:23
"The Introduction" is a Christian parable/short story I did a couple years ago that I shared with my church and a few other people, but really didn't get much traction or distribution. However lately it seems to be picking up steam and gaining some interest. So in order for others, who haven't had ... (read more)